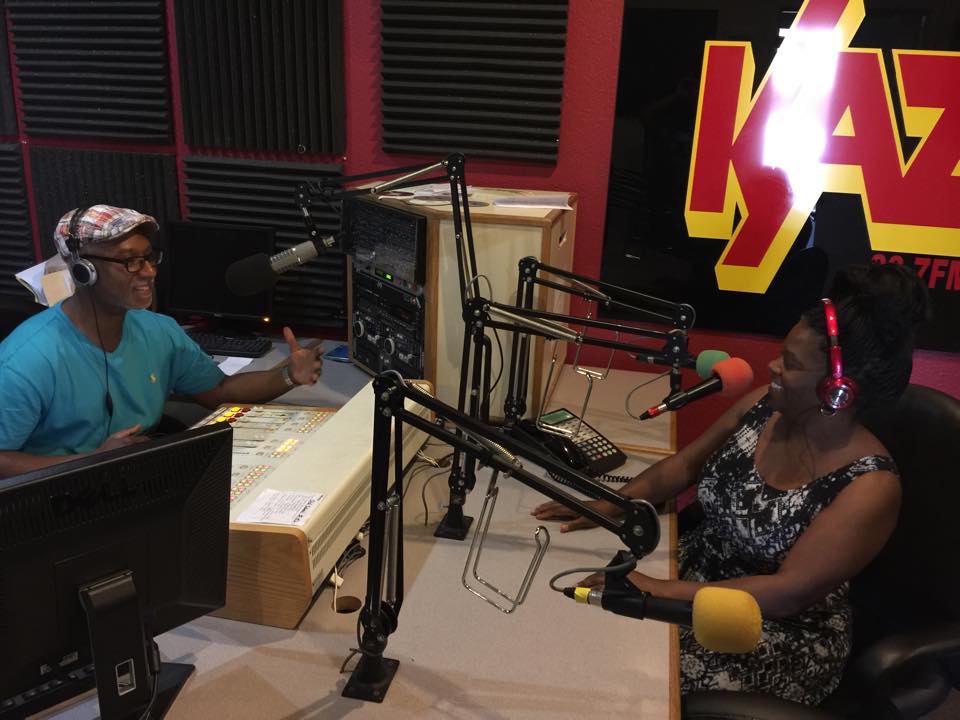 SOURCE: http://www.naacpaustin.com/banquet.html
The Austin NAACP Branch 52nd Annual DeWitty/Overton Freedom Fund Banquet was held December 2, 2017 - 6:00 pm at the Hyatt Regency Town Lake, Austin, Texas. 
 2017 theme: " Ground Zero - Paths to Empowerment."
 
The banquet honors two great Texans who fought on the front lines for civil rights: Arthur B. DeWitty and Volma Overton. DeWitty organized the Travis County Voters League to increase voter participation in local elections. Volma Robert Overton was a celebrated civil rights leader and an advocate for equality in Austin Schools. This banquet now also includes the Captain Louie White award for outstanding Law enforcement and our Founders award for Austin citizens who have made outstanding contributions in civic engagement.  The program also includes the President awards for local citizens who have made outstanding contributions in improving the African American Quality of Life. 
 
The 2017 DeWitty/Overton award recipient is Dr. Mark Washington.  Dr. Washington is an Assistant City Manager for the City of Austin.In that capacity, he oversees the Human Resources, Labor Relations, Austin Convention Center, Fleet Services Communications and Technologymanagement. More information will be included in our program booklet. 
 
The 2017 Captain Louie White award recipient is Austin Assistant Chief of Police Frank Dixon.  Chief Dixon is currently assigned to the ​Austin Police Department South Patrol Bureau.  Chief Dixon has been commissioned since 1995 and has worked in  Street Response, Narcotics, Gang Unit/Major Crimes Homicide, SWAT, CAST,  and Patrol K-9.  He grew up in Austin,  attending A.S. Johnston High School. He enlisted in the Marine Corps after graduating at James Bowie High School. Chief Dixon's entire bio will be included in the program booklet.
 
The Austin NAACP branch is proud to announce our keynote speaker for this event is Dr. Leonard N. Moore, Interim Vice President for Diversity and Community Engagement and George Littlefield Professor of American History at the University of Texas at Austin.  He has received  a number of teaching awards including, Jean Holloway Award for Excellence in Teaching and the John Warfield Teaching Award. He also directs study abroad programs in Beijing and Cape Town and both programs have become national models for diversity global education. He is currently working on a biography of Adam Clayton Powell,  Jr., the controversial pastor, congressman, and civil rights leader. He is also currently the Chairman of the Board at the Austin Area Urban League. His complete bio will be included in the program booklet.